Rhode Island's Oldest Operating Moving Company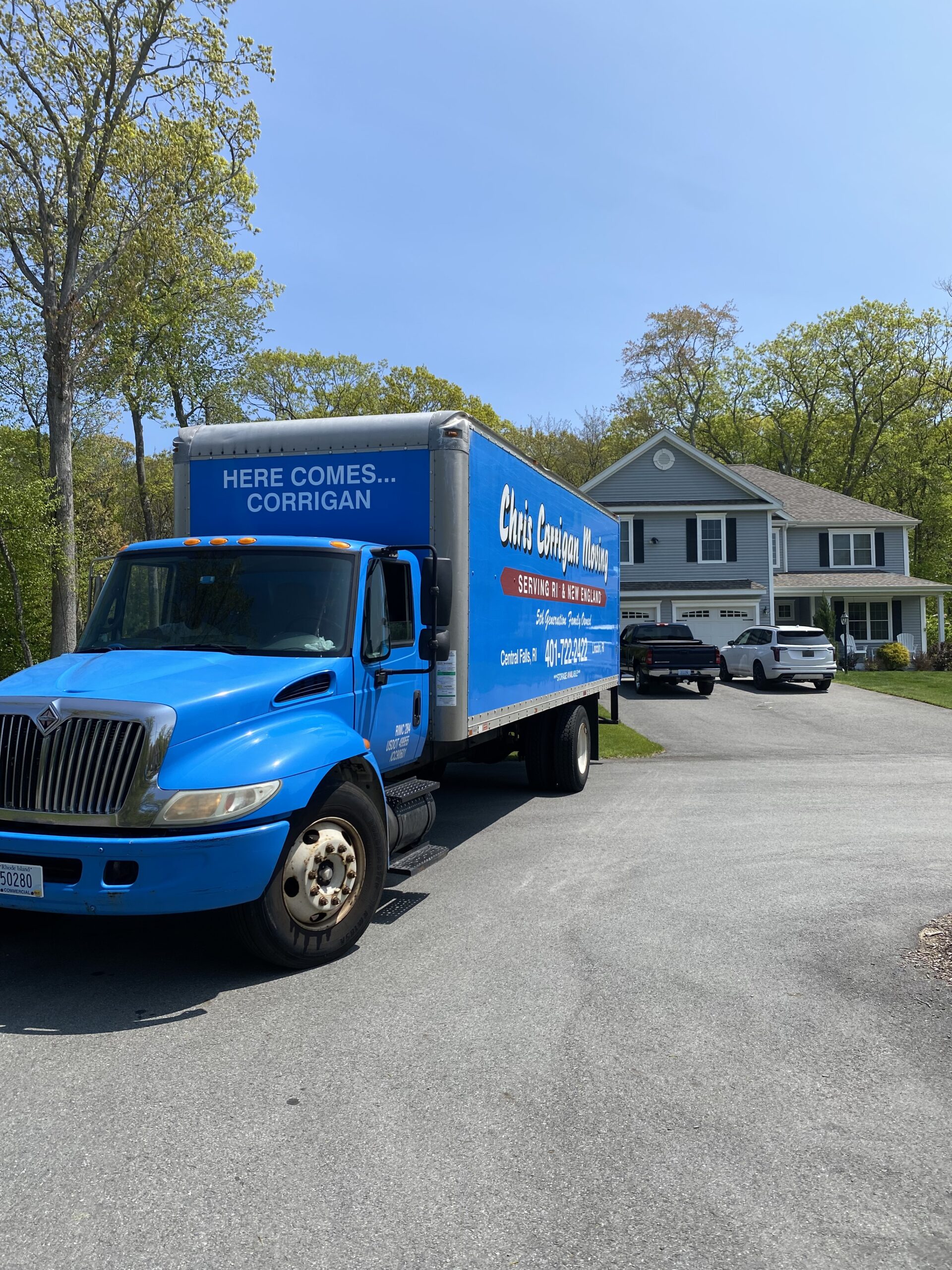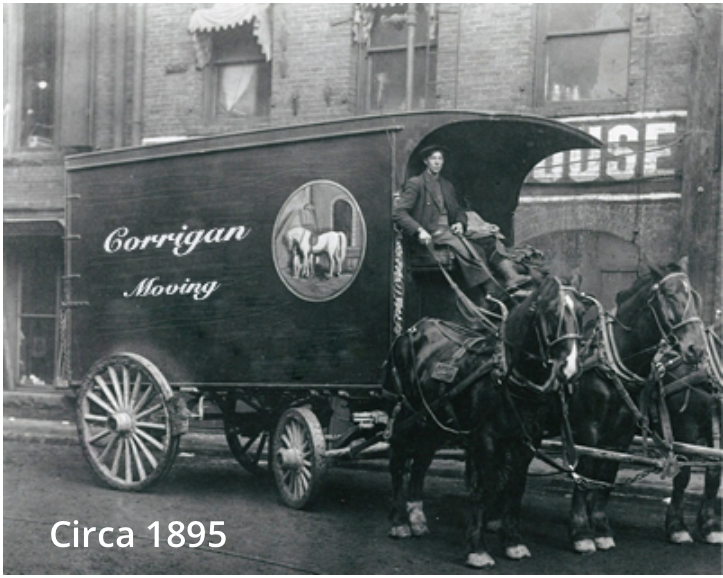 In 1895, the first Chris Corrigan worked as a local fireman in the Central Falls, Rhode Island community. Our great-great grandfather used horse & wagon to offer assistance lifting and transporting heavy items— specifically caskets.
During this time, funeral parlors were uncommon and people were waked in their homes. Urban areas such as Central Falls, Pawtucket, Providence, etc. contained multi-family homes with 2nd, 3rd, and 4th floors…without an elevator in sight. Chris Corrigan noticed a need to help neighbors with installing rigging systems and hoisting caskets through windows and safely to the sidewalk.
Officially established in 1900, Chris's concept evolved throughout the 20th century as needs changed and people migrated from urban areas to spacious suburbs. Corrigan Movers became the trusted local movers to call and five generations of our moving business have serviced New England ever since. 
Our expert team is standing by to assist you. Don't wait – get started now and experience stress-free moving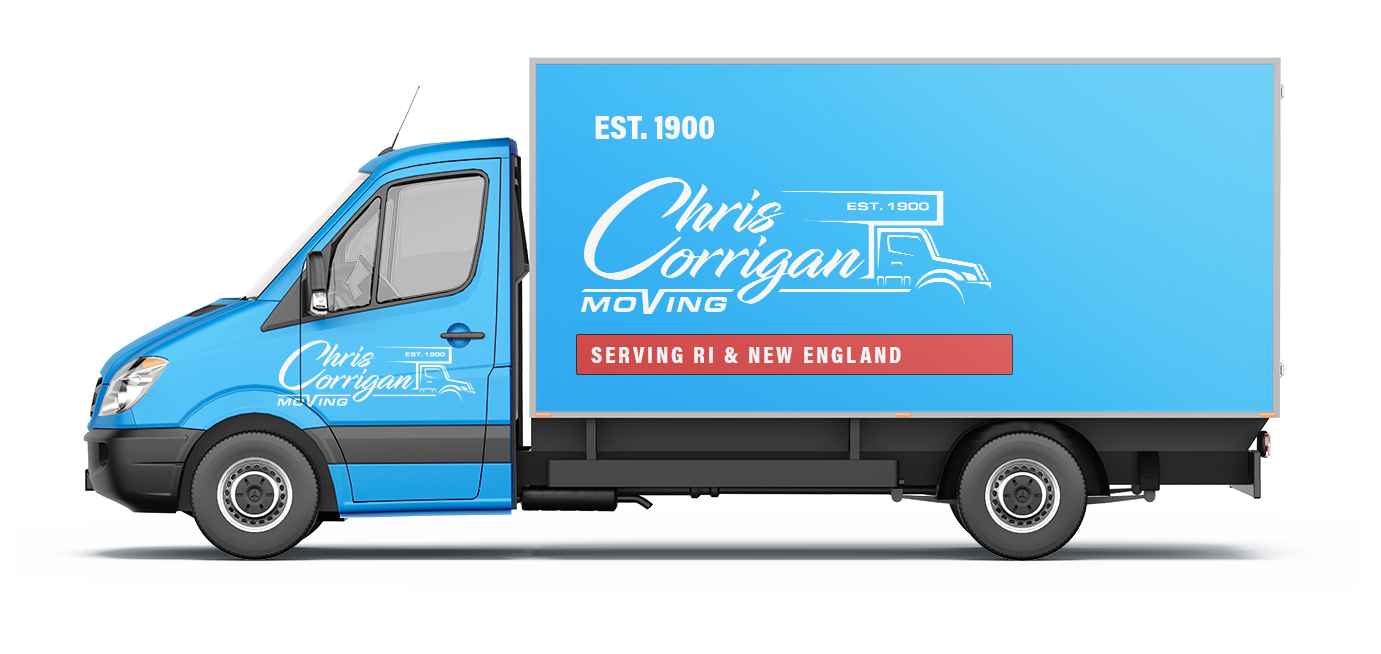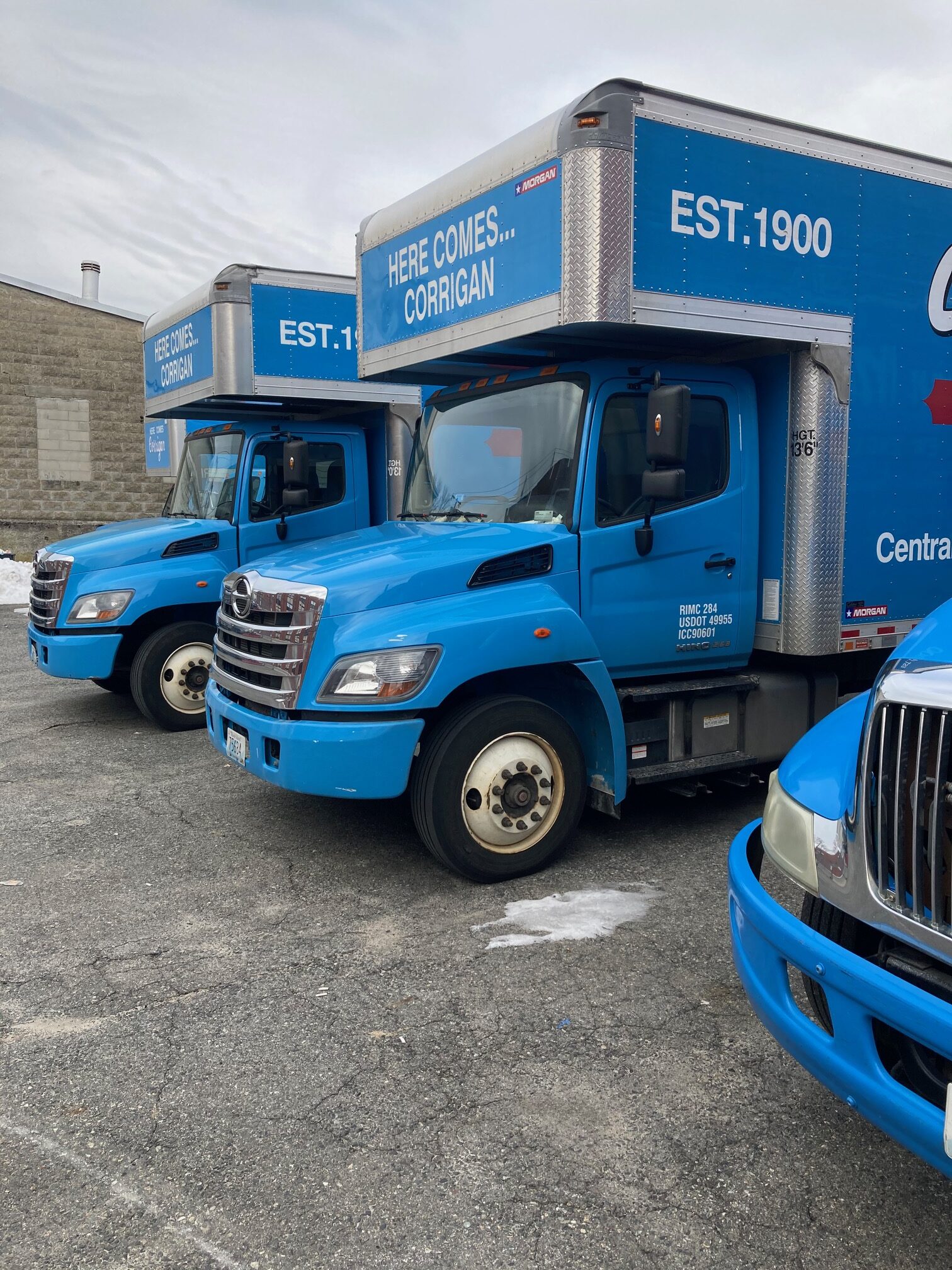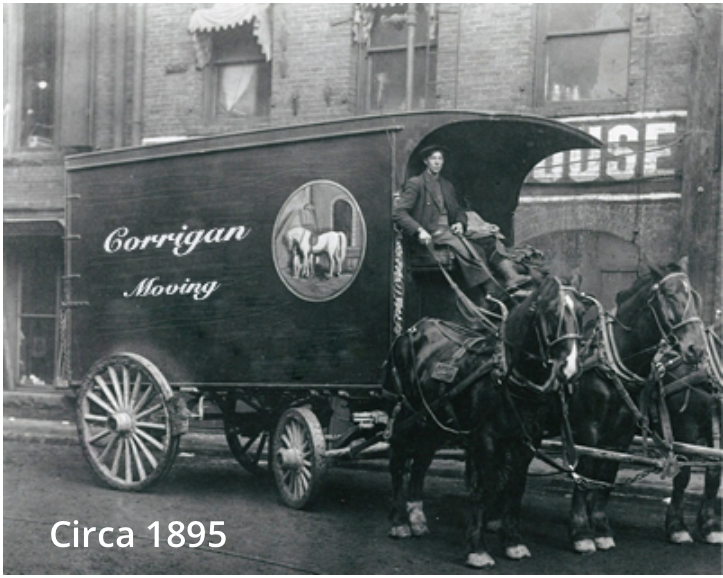 Best Local Movers in Rhode Island
When you call to book you will speak with owner, Chris Corrigan (CJ). CJ's decades of hands-on experience and over 120 years of industry insight will assist you in planning your move— including tips on preparing, scheduling and any supplies you will need to make your move easier.
Each move includes a minimum of one truck and three men who have been trained in the proper practice of lifting, securing, and transporting cherished belongings and furniture.  
Chris Corrigan Moving Inc. is so grateful to have served Rhode Island and New England through five generations. We appreciate your trust with allowing us into your homes and transporting your cherished belongings for over 120 years.